Mongoose Bikes now for sale at concessions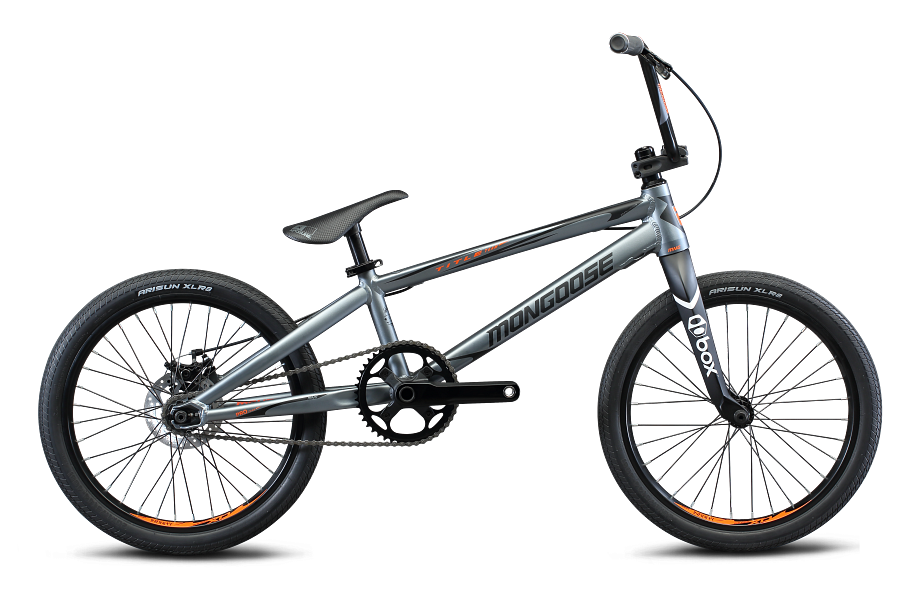 Starting Sunday, October 15th, and through the end of the season, we're partnering with Mongoose Bikes and Hooligan BMX to offer our riders extreme deals on all complete bikes and frames. That includes race, park, wheelie, balance, and dirt jumpers. Prices are too good to post, and discounts are near wholesale prices. Stop by concessions at the track to get the scoop.

All orders will be placed on the Monday after each race and will be available to pick up at the track soon after. Bikes will not be delivered to your home.

It's perfect timing for Grands prep, holiday gifts, or getting an early start on next season.
You can view the selection of models and details at mongoose.com.